Virtual CFO
Helping business owners achieve their goals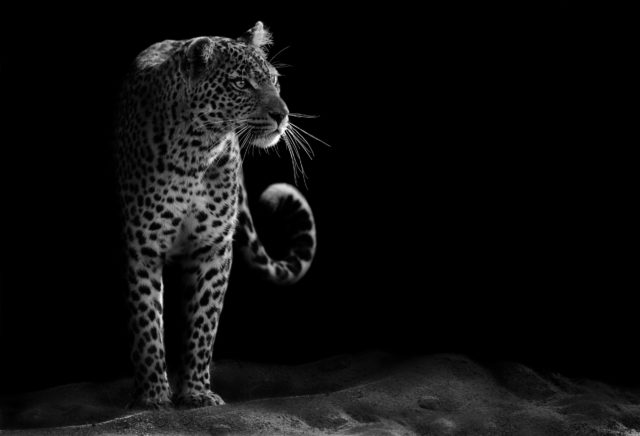 Beyond tax and asset protection
SiDCOR has a team who are responsible for helping clients with business and commercial matters beyond the tax and asset protection services we provide to every SiDCOR client. These services are fundamental to how we help business owners achieve their goals, supporting them with issues such as cash flow, profitability & growth aspirations. We customise all Virtual CFO services based on individual client needs & circumstances.
Businesses best suited
Our experience is that Virtual CFO services are best suited to clients who meet two criteria:
There is a part-time or full-time bookkeeper or management accountant responsible for day-to-day processing.
The business has a level of scale, complexity, or is going through considerable growth or change. At this level, good advice & financial decisions will have a significant impact.
What we do as Virtual CFOs
Initial Review – We start with a discovery process, to get a high-level understanding of a client's business model, the core challenges and opportunities. This process will include:
Initial discussions with the client & their accountant to understand any specific needs or issues
Review of relevant business planning materials to understand where the client wants to go
Financial statement analysis of recent financial statements and management accounts to identify any changing trends or performance variance against benchmarks
This free review is available to all clients, current and prospective, with full disclosure of our findings. The primary objective of that meeting is to determine how we could best work with business owners, to have the greatest impact to their business, after fees.
Planning – Having clear vision for the business, documented business plan, goals and a robust strategy in place are all critical high level planning elements we want to see in place. We then move on to the more operational level planning and establishing appropriate ongoing reporting structures, including a well-considered budget, cash flow forecast, KPI dashboard & management reporting.
Data & Systems – We need real numbers to provide good advice. This means a shift away from cash based, tax motivated bookkeeping to accrual-based accounting that better aligns with operating performance in a period. Accurate debtor & creditor positions are vital for this, as can be recording prepayments, work in progress, wage accruals etc. Cloud based accounting systems such as Xero and associated add-ons help achieve this.
Financial Supervision & Periodic Reviews – With the structures above in place we can accurately analyse the periodic performance & position of the business. We facilitate finance meetings every 30 or 60 days, in personal or via video link. These meetings provide an opportunity to work together to resolve business challenges, as well as help ensure there's accountability of actions and goals.
Commercial Support – From time-to-time matters pop up that internal finance teams are often not experienced in dealing with. Business acquisitions are such an example. Business valuations, due diligence, financial modelling & acquisition structuring are just some of steps to work through when considering an acquisition. If there is a commercial issue you could do with some support on, chances are our team has worked through similar issues before. Government grants & designing employee incentive structures are a couple of other examples.
Fees
Annual fees start from approximately $750 + GST per month. These services can be cancelled at any time should your circumstances change or the service on longer is required.
Next Steps
To discuss more, please contact David Edmunds on 02 49 265 299 or via email here