Top 3 Money Podcasts to Improve Your Skills
If you're not already listening to podcasts, you need to start. They are an easy way to learn on the go, with thousands of topics available.
When it comes to learning more about money, you can find a podcast best suited to the skills you want to acquire. To help get you started, we've picked our top three:
Side Hustle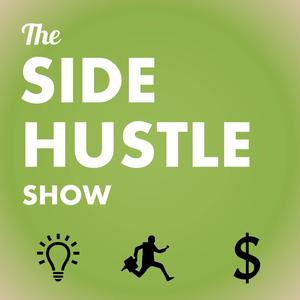 Side Hustle Nation is for entrepreneurs by entrepreneurs. It covers a wide range of topics around starting and driving your own business. You'll hear from other entrepreneurs who lend their own advice from personal experience as well as some specific and in-depth how-to's.
Money Girl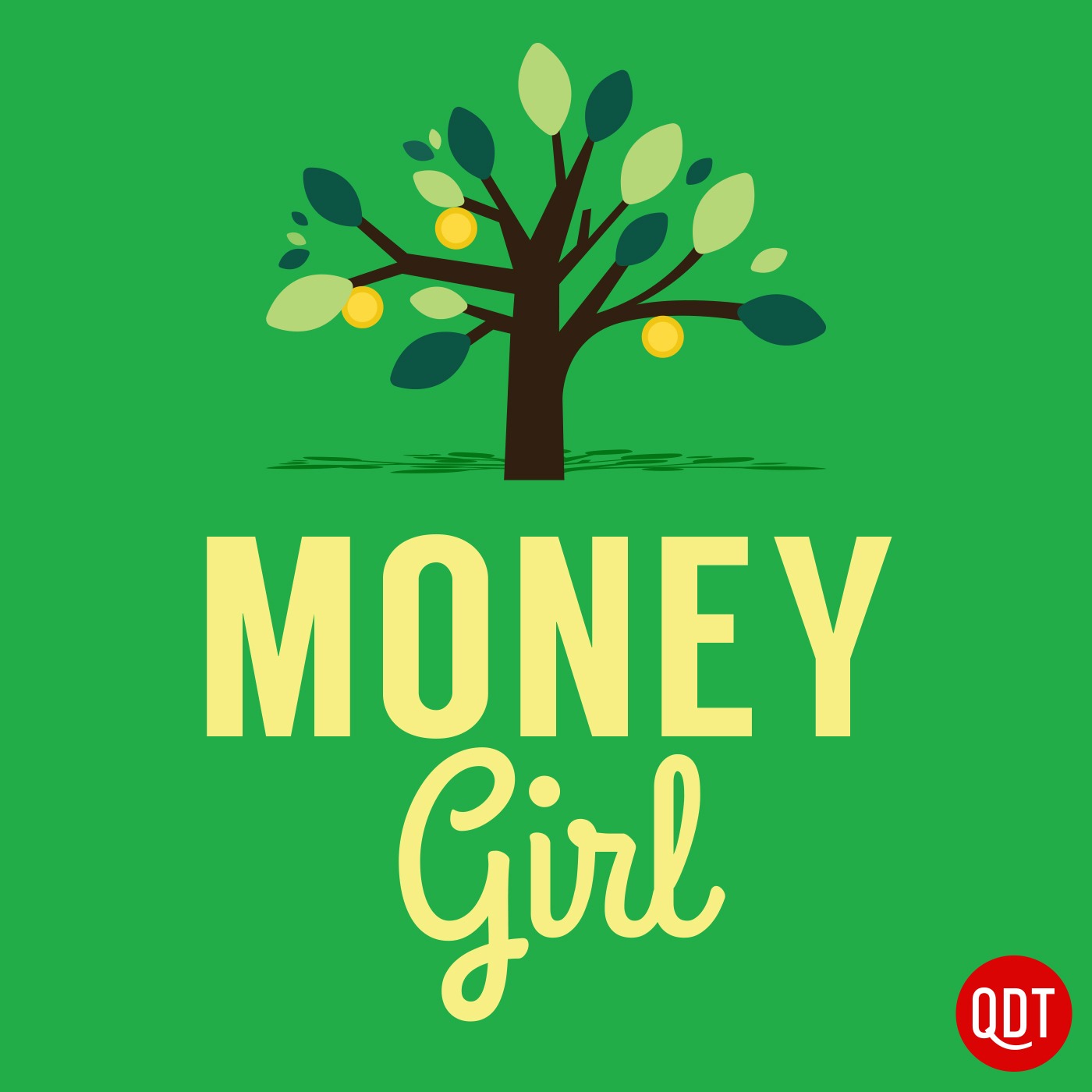 Money Girl is a great podcast for those of us who are total money novices. We're talking the basics that you know you should know but you must've missed the day they taught it in school! Great for young professionals who are just getting their first paycheques, the ones with more than two figures on it. Money Girl breaks down the big things like retirement and tax into bite-sized chunks.
The Tim Ferriss Show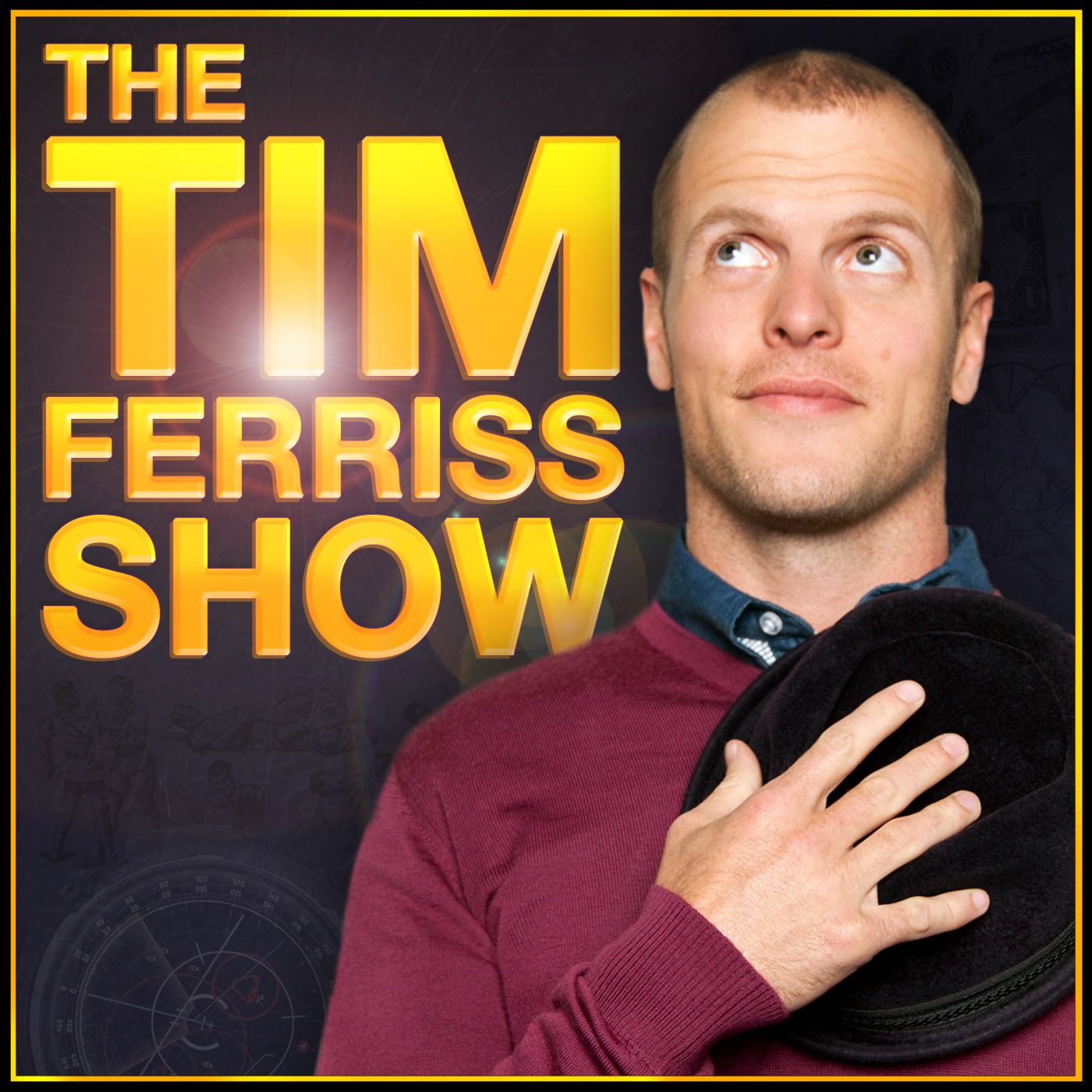 The Tim Ferriss Show consistently ranks top of the lists when it comes to the best and most popular podcast, business-related or otherwise. Guests include ultra-successful businessmen, artists, and heavy hitters from Arnold Schwarzenegger to Tony Robbins who all reveal their personal habits and tactics that they attribute to establishing and maintaining their wealth.