Our Top 8 Great Summer Reads
With the holiday season in full force, you might be lucky enough to sneak in a few moments of downtime. If you're one to dabble in a good summer read, then check out these top 8 picks we've curated for business owners, professionals and anyone else that likes a damn good book!
1. Any Ordinary Day – Leigh Sales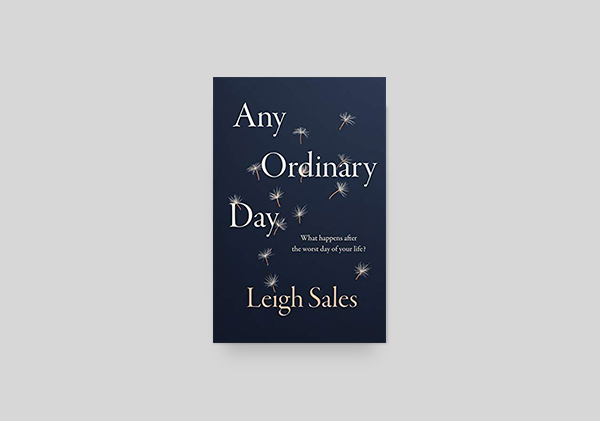 This eye-opening read will leave you thinking about this book for many days after. Leigh Sales explores topics we all tend to avoid in this exploration of life-changing events. After a brush with death, she seeks out those who have been in the wrong place at the wrong time. While she expects to find despair, she actually finds strength and strategies to deal with life's terrifying blows.
2. Brave Leadership – Kimberly Davis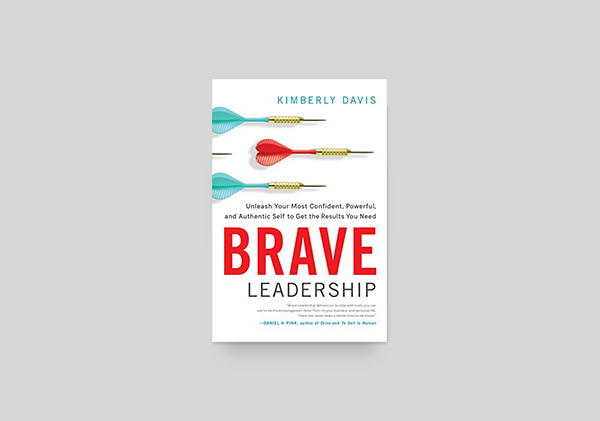 We could all use a life coach in our back pocket, and Kimberly Davis's book, 'Brave Leadership', is precisely that. Learn about how to become the best leader you can by knocking down barriers, managing stress, and creating clarity within your career and confidence in your life. The author presents the information, which you may already know, and explains the logic behind it from an interesting perspective.
3. Barefoot Investor for Families – Scott Pape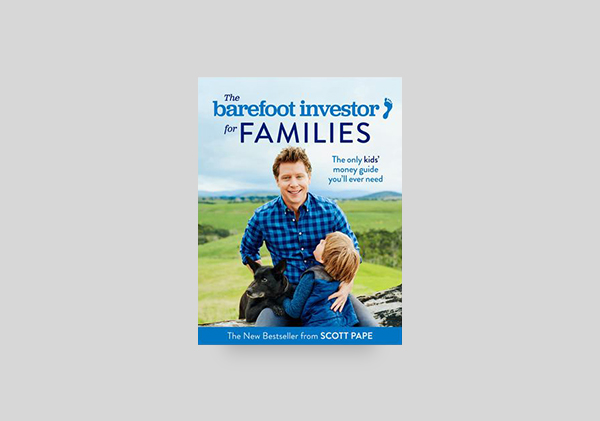 His first book was life-changing for people from of all walks of life, and Scott Pape's follow-up is no different. Sticking to a similar formula, Barefoot Investor for Families is a must for parents and grandparents looking to teach kids about money. If you want to raise financially savvy children, but have no idea where to start, this one is a must for you.
4. Becoming – Michelle Obama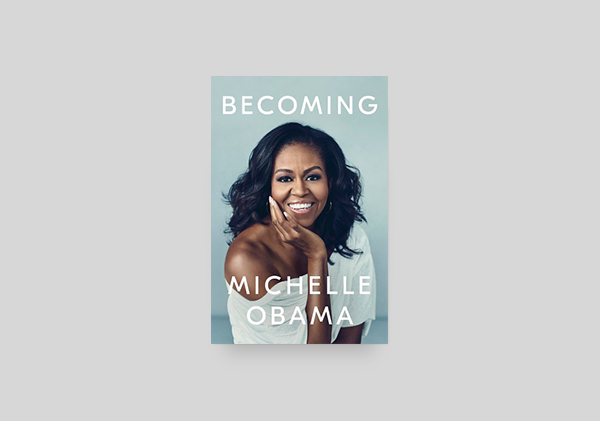 For eight years, former First Lady Michelle Obama inspired the world with her intellect, becoming a household role-model in the process. She invites us into her world in her book, 'Becoming', beginning with stories from her childhood in South Chicago. She goes on to provide her learnings from motherhood, and balancing her work and personal goals. Writing about her achievements and failures in her own words, 'Becoming' is a very relatable and inspiring story.
5. Tuesdays With Morrie – Mitch Albom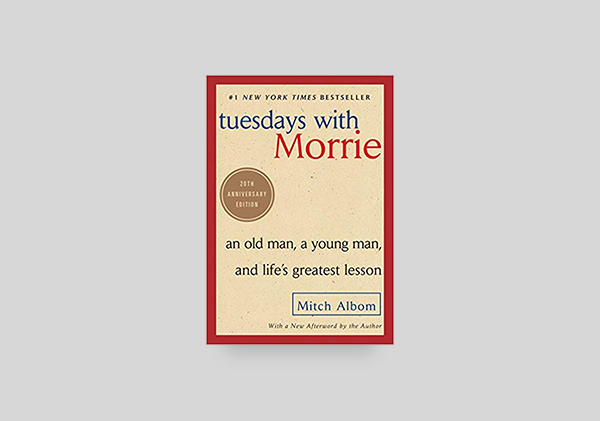 Are you still kicking yourself for not asking that burning question to someone you looked up to years ago? That was the case for Mitch Albom until he rediscovered his college mentor, Morrie Schwartz, from nearly 20 years ago. In Tuesdays with Morrie, Albom rekindles his relationship with Morrie who is dying of motor neuron disease. Their relationship prompts you to think of the bigger picture through all of life's key messages.
6.  Wild – Cheryl Strayed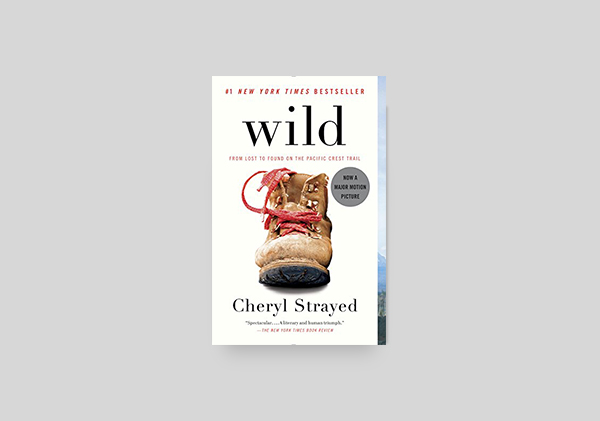 Even if you've seen the movie with Reese Witherspoon, you'll still find this book suspenseful. Based on her own life, Cheryl Strayed's story begins after her mother's death and the end of her marriage. With zero experience, she makes the unimaginable decision to hike more than one thousand miles of the Pacific Crest Trail from the Mojave Desert through California and Oregon to Washington State alone. Sparkling with warmth and wit, 'Wild' is the story of how a young woman comes out on top despite the odds stacked against her.
7. Dare to Lead – Brene Brown

In 'Dare to Lead', Brene Brown teaches us that leadership is selfless. Instead of embarking on a path of power over people, we learn how to recognise the potential in others. Using anecdotes from leaders in small entrepreneurial start-ups, family-owned businesses, non-profits, civic organisations, and Fortune 50 companies, we discover the true characteristics of a great leader. This is a book for someone ready to pick courage over comfort, make a difference, and lead.
8. The Four Agreements – Don Miguel Ruiz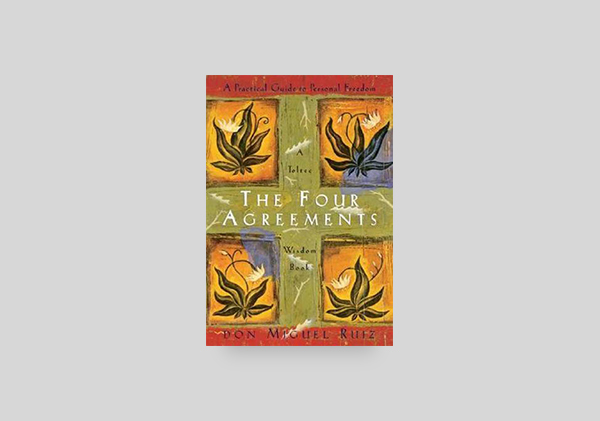 We all want to be free, but how can we when there's a little voice inside of our head telling us otherwise? In this book, Don Miguel Ruiz explores the self-limiting beliefs which prevent us from reaching our true potential. By relying on the Four Agreements, based on ancient Toltec wisdom, he believes we can all revel in freedom, true happiness, and love. The 'Four Agreement's include Be Impeccable With Your Word, Don't Take Anything Personally, Don't Make Assumptions, and Always Do Your Best. This book is perfect for you if you want to stop those limiting beliefs in their tracks.