More Business Books You Should Read
All great leaders are readers. Compiling a bucket list of books to tick off is essential if you want to learn and grow in business (and in life). Fortunately for you, we've got a few recommendations handy.
Here are five great business books you should add to your list if you want to feel inspired or need some tips on success:
1. Tribe of Mentors: Short Life Advice from the Best in the World by Tim Ferriss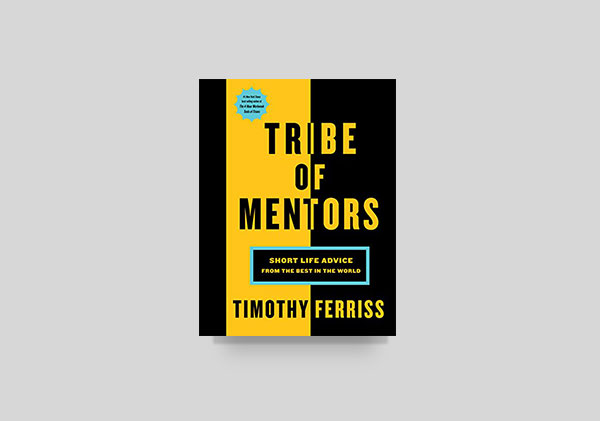 How did successful people get to where they are? What makes them the best at what they do? Tim Ferriss answers these questions by using some of the world's tops entrepreneurs, elite athletes, artists, investors and other successful people as case studies. Get answers and practical solutions you can apply in your life from mentors who have been stuck and had to reinvent themselves.
2. The Power of Habit: Why We Do What We Do in Life and Business by Charles Duhigg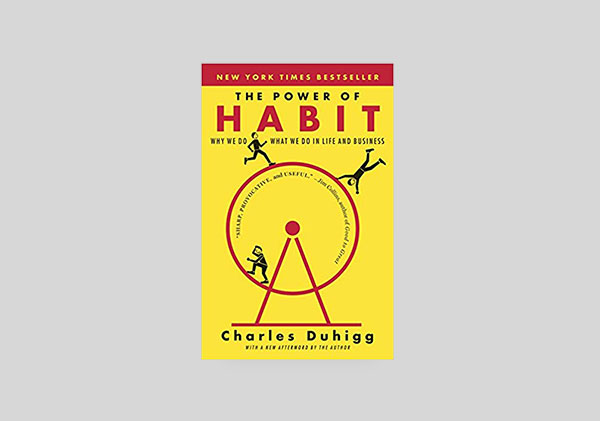 Everyone loves a before and after transformation, but do we truly understand what it takes to achieve our goals? Charles Duhigg believes changing habits is the key to success, like quitting smoking for good or a company cultural change. In this well-researched book, we find out why people do what they do in everyday life. It teaches you how habits work and why willpower is important, allowing you then to set a plan in place to change your habits and accomplish outcomes.
3. The Hard Thing About Hard Things: Building a Business When There Are No Easy Answers by Ben Horowitz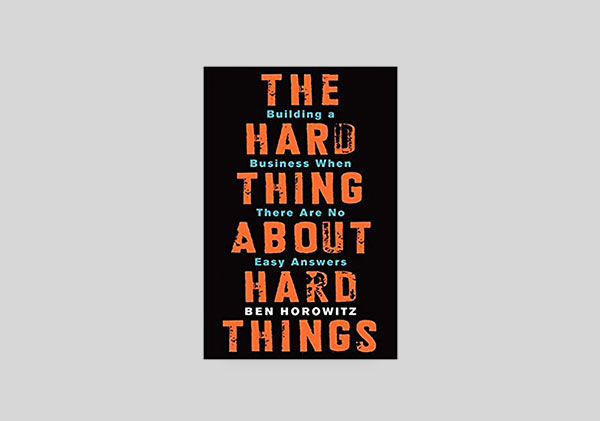 Coming up with a business idea is hard, but according to Ben Horowitz running a business is even harder. As one of Silicon Valley's top entrepreneurs, the author provides an insight into running, selling, buying, and investing in technology companies. He dishes out brilliant solutions to common business problems and breaks the advice down by using his favourite music lyrics to help get his point across. This book is also great for anyone wanting to understand what a CEO goes through every day.
4. Deep Work: Rules for Focused Success in a Distracted World by Cal Newport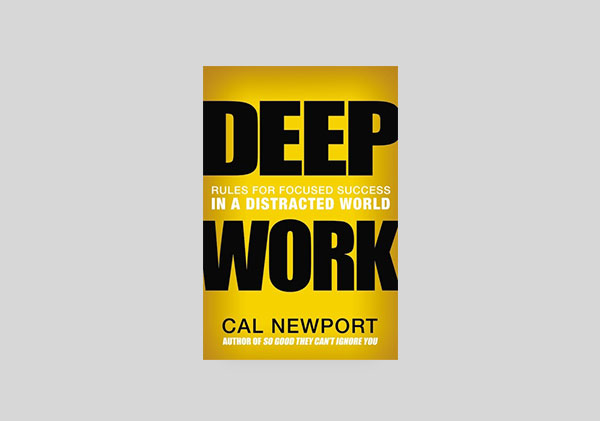 Do you get halfway through a task and notice an email and jump to that instead? Then this book may be perfect for you. Author, Cal Newport, believes focusing deeply on a task without distraction is a skill that's blisteringly difficult to master. However, he states if you do master it, you'll achieve phenomenal results. Forget email and forget social media, Deep Work focuses on a better way to function each day with applicable advice to achieve entering a zone of no distraction and in turn amazing results.
5. Crushing It: How Great Entrepreneurs Build Their Business and Influence-and How You Can, Too by Gary Vaynerchuk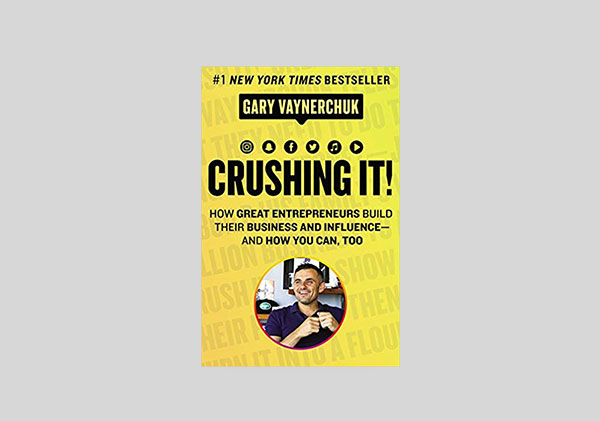 Who doesn't want to crush it by doing things their way? Four-time New York Times bestselling author, Gary Vaynerchuk, has compiled life lessons from several entrepreneurs who found success and built a business by doing things unconventionally. This book is a compilation of people who have used the principles from the author's first book, Crush It! and succeeded – so we do recommend reading that one first if you haven't read it already. There's also some great insight into social media platforms and how you can use it for your business in this follow-up too.