Will the recently legislated changes impact you?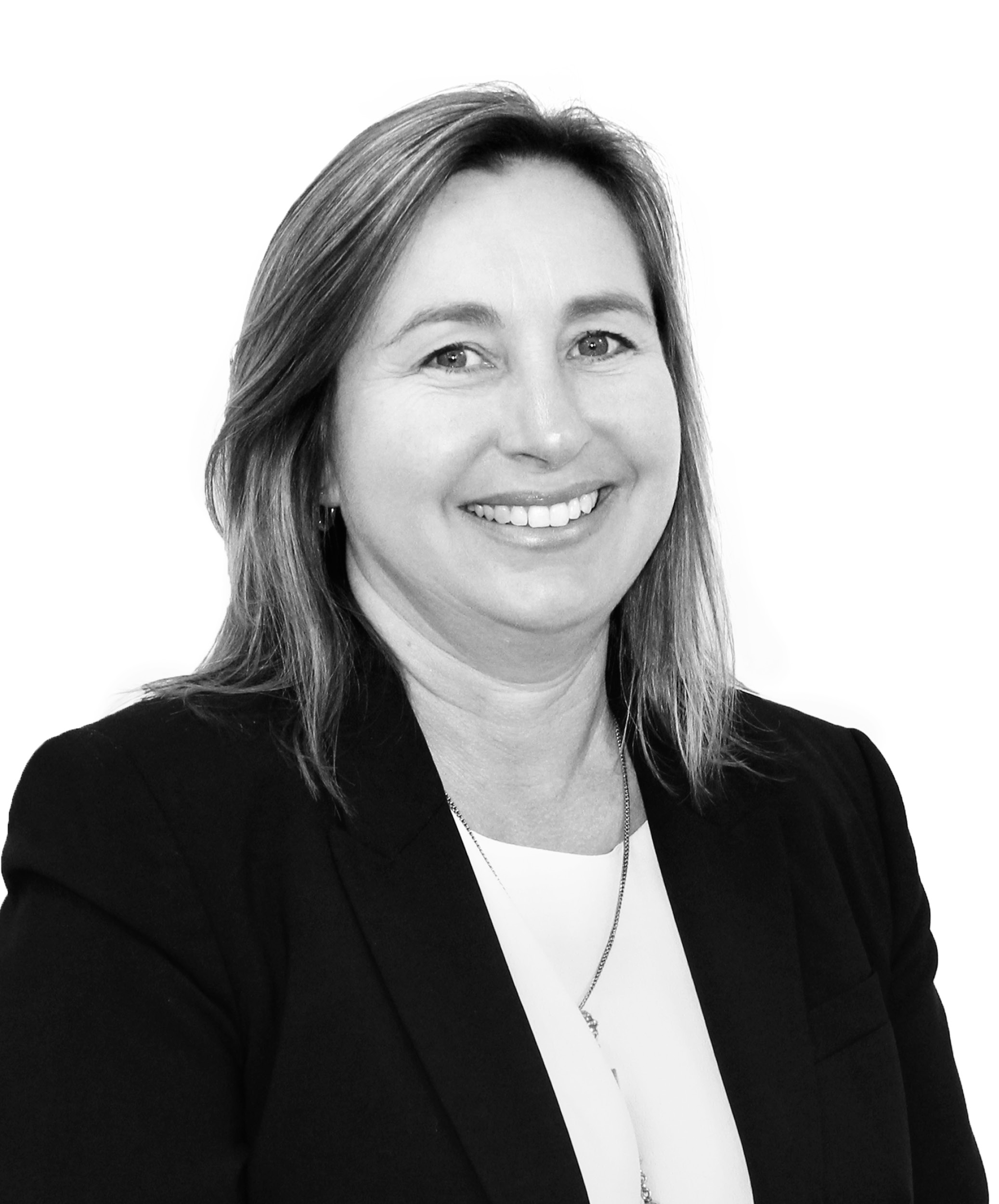 By Michelle Chesworth, SMSF Manager
Just prior to the Federal Election, some changes to superannuation were quietly legislated, perhaps overshadowed by commentary on the potential loss of franking credits under a Labor government.
The Treasury Laws Amendment (Protecting Your Superannuation Package) Act 2019 is relevant for those with Inactive and Low Balance Super Accounts.  This legislation may have unintended consequences for some, where they have retained a superannuation account for the purpose of maintaining insurances, a common strategy when moving to an SMSF or opened a super account just to obtain insurance.  Super accounts may have become inactive due to time out of the workforce, or due to the remuneration structure of your business.  Individuals may need to review super accounts which hold insurance, otherwise, that cover may be lost.
From 1 July 2019 Superfunds are prohibited from providing insurance where:
The members' account is inactive for a continuous period of 16 months or more, and
The member has not elected to maintain insurance in that fund
So, from 1 July 2019, you must "opt-in" for insurance on an inactive account, or ensure the account is active.
To ensure super accounts remain active, eligible members may contribute or rollover an amount to the account or submit a valid election in writing to the Superfund advising they wish to obtain or retain insurance cover.
Please note that this change affects insurance in place prior to 1 July 2019.  If no contributions or rollovers have been made to a members account in the 16 months from 1 March 2018, then that account will be inactive at 1 July 2019.
The Treasury Laws Amendment (Protecting Your Superannuation Package) Act also requires Superfunds to report to and pay on Inactive and Low Balance Super Accounts to the ATO. With the intention to protect super from erosion by fees, the ATO will proactively consolidate super on your behalf.
Generally, a Super Account is an Inactive, Low Balance account when the following criteria are met:
No contributions or rollovers received for 16 months
The Account balance is less than $6,000
There is no insurance on the account
The account is not in pension or retirement phase
The account is not held in an SMSF
Should you prefer not to have the ATO consolidate your Low Balance & Inactive Super Accounts, action needs to be taken to ensure these accounts continue to remain active.
If you need any assistance with your super please do not hesitate to contact us.